Jenks & Grand Pre Park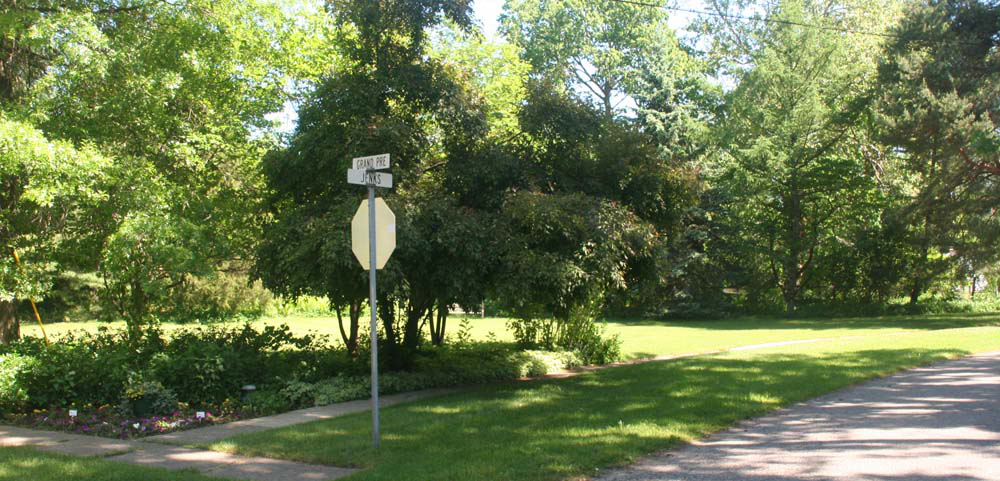 After the 0.3-acre parcel was used by heavy equipment to install the area's municipal sewer system decades ago, neighbors developed the land into a beautiful park of perennial flower gardens, benches, trees, ornamental shrubs, and a grass lawn area. Community volunteers continue to help maintain the park.
Jenks & Grand Pre Park is located near West Main Street at the southern end of Jenks Avenue and Grand Pre Avenue.